Here Be Dragons…
Because I'm fascinated with them! Please be patient, though. This page has a lot of graphics on it, so it takes a while to load. It's worth the wait, though! I'll be adding more as I find unique and different takes on dragons. If you want to suggest some, please email me and let me know!
I got two from my grandchildren for Christmas a couple of years ago. The one of the left is from my oldest grand-daughter, Melanie, and the other from oldest grandson, Jonathan.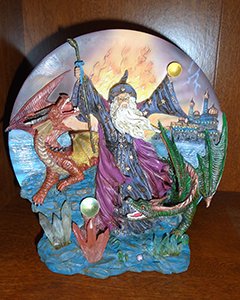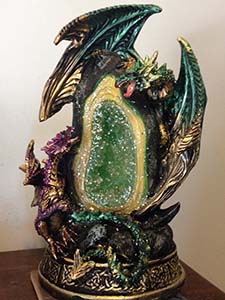 FROM AN EXHIBIT AT THE POTAWATOMI ZOO IN SOUTH BEND, IN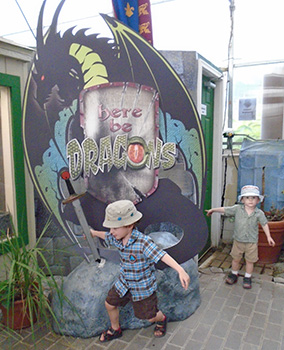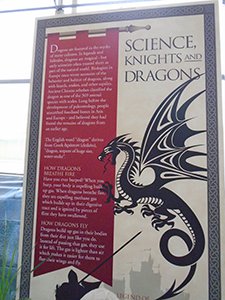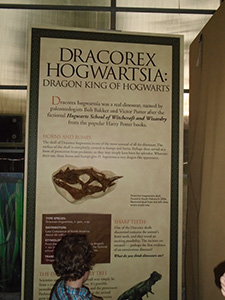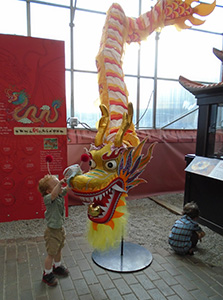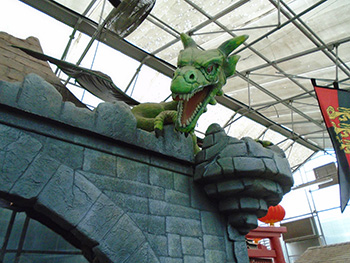 VATICAN MUSEUM DRAGONS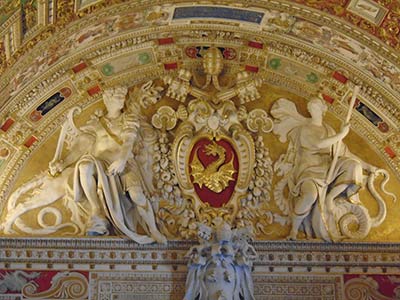 Above a door in the Vatican Museums.
I see at least three dragons in this one and there may be more.
This is the original art for the book cover shown below. Unfortunately the colors don't show up as well as they should in my photograph. They're really beautifully vivid. More like the cover below but even it is a bit faded. This was a gift from my son, and it's now framed and hanging on the wall of my office. The artist is the extraordinary Peter Dennis.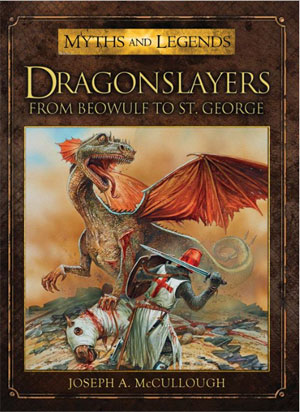 Christmas present from my critique partner, Elysa Hendricks
I've found a number of dragons on walks around the neighborhood. Most recently, I spotted this (look closely at the base):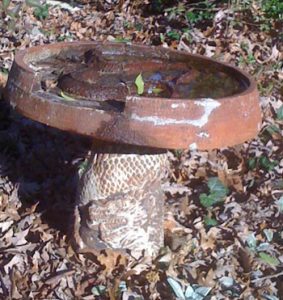 On another walk, I spotted this gorgeous paint job on a car. Unfortunately, it was dusk and the light wasn't great for taking pictures with my camera phone, but I think you can still get the idea: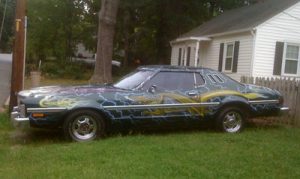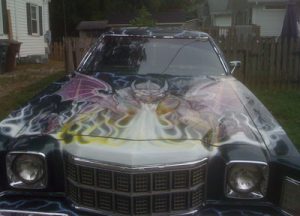 The dragon on my Christmas Tree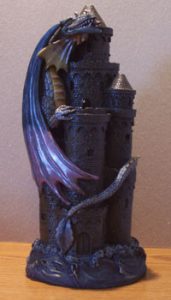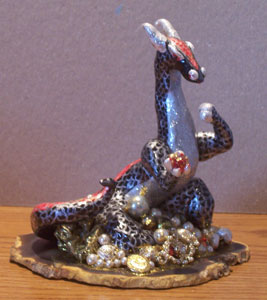 Left: A birthday gift from my daughter and her family, picked out by my grand-daughter Melaniie, who understands! This one is an incense burner that belches smoke from the windows when incense is lit in it.
Right: This gorgeous dragon was a Christmas gift from my awesome critique partner, Elysa Hendricks.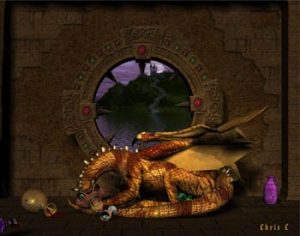 Boozer
A gift from wonderful digital artist, Christine Cartwright
https://theartisticcat.com/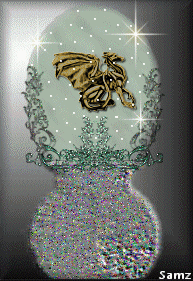 Another gift, this one from Samandi.
Unfortunately her link no longer works.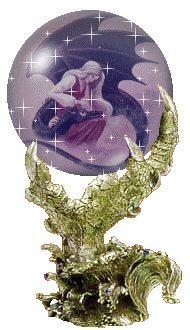 This snow globe reminds of Alsa and the dragon in Wizard's Bridge. I found this on Angel Star's Dragon Cave page.  It looks like the page may be inactive now, sadly.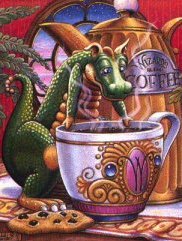 Another Favorite Image (because it combines two of my favorite things: dragons and coffee!)