I'll be part of an interesting new concept for an anthology of wedding-themed mystery stories.  Stay tuned for more details!
* * * * * * *
I'm currently working on a novel with the tentative title of Treadwell House – Sanctuary.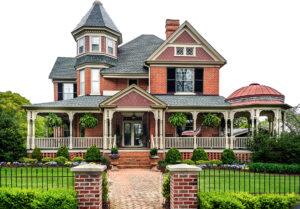 Diane Jackson inherits a huge old house from her mother who might have been murdered for it. The house shelters an odd variety of occupants, all with unique abilities. Rather than making them super-heroes, though, those abilities have made life hell for the residents. The house gives them relief and helps them learn to cope. But the property sits on a piece of property adjacent to a brand-new upscale resort, and the developers really, really want the land the house is sitting on.
Stay tuned for more information!