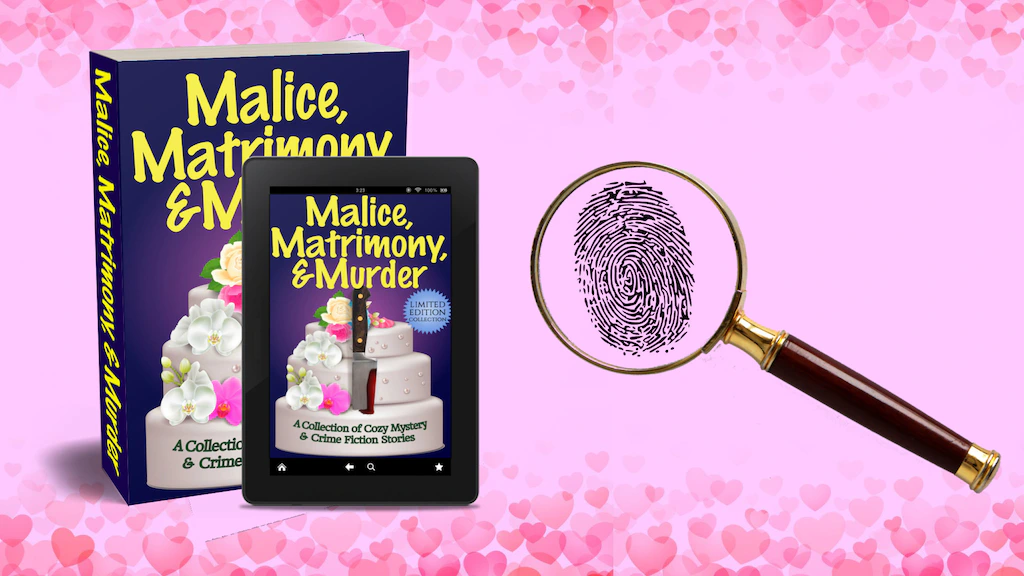 Click here for more information about the Kickstarter
* * * * * * *
42 Anthology
I don't know when this will happen, but I've had a story accepted for an anthology of 42-word stories in a variety of genres. Mine is (Surprise! Not really) in the mystery category. More details on this when I have them.
* * * * * * *
My Christmas Story, The Ghosts of Christmas Present, which was part of the Home for the Holidays anthology in 2021, will be released as a standalone story in an expanded edition, later this year.
* * * * * * *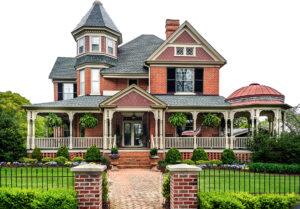 I'm currently working on a novel with the tentative title of Treadwell House – Sanctuary.
I'm now more than two-thirds through the first draft!