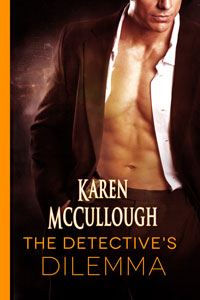 Kensington/Lyrical Press
November, 2014
Contemporary Romantic Suspense
Length: Novel
Paperback: $15.00; ebook:$1.99
Amazon   B&N   Kensington
Her fingerprints are on the gun, but Sarah swears she's innocent.
Although Sarah Anne Martin admits to pulling the trigger, she swears someone forced her to kill her lover. Homicide detective Jay Christianson is skeptical, but enough ambiguous evidence exists to make her story plausible. If he gives her enough freedom, she'll either incriminate herself or draw out the real killers. But, having been burned before, Jay doesn't trust his own protective instincts…and his growing attraction to Sarah only complicates matters.
With desire burning between them, their relationship could ultimately be doomed since Sarah will be arrested for murder if they can't find the real killer.