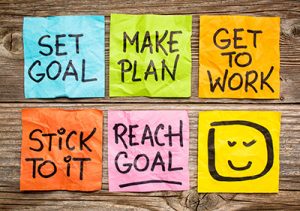 At the beginning of the year I posted a few goals for the year. You can find that post here.  In the interests of accountability, I'm posting an update to keep myself on track.  As of right now (about 1/3 through the year) I've written 3 new short stories (of the 5 I set as a goal).
I'm at 16,000 words of No Time for Mistakes, one of the two novels I want to finish. This will be a fairly short novel, 45,000 – 50,000 words, so I'm about a third of the way through it.  It's due to the published on August 1 for publication sometime in September.
One thing I didn't make a goal, but has since become one, is to start working on my Long-haul Covid status. I don't know if I can ever recover completely the energy and stamina I had before Covid changed my life, but I'm going to do what I can. That means getting help and I'm embarking on a path that I hope will lead to improvement. More on that coming in the next few days.