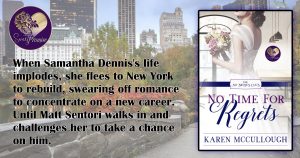 No Time for Regrets has released in ebook.  A print version will be coming soon.
The book is set entirely in New York City and its suburbs, which makes it another trip down into the memory banks for me.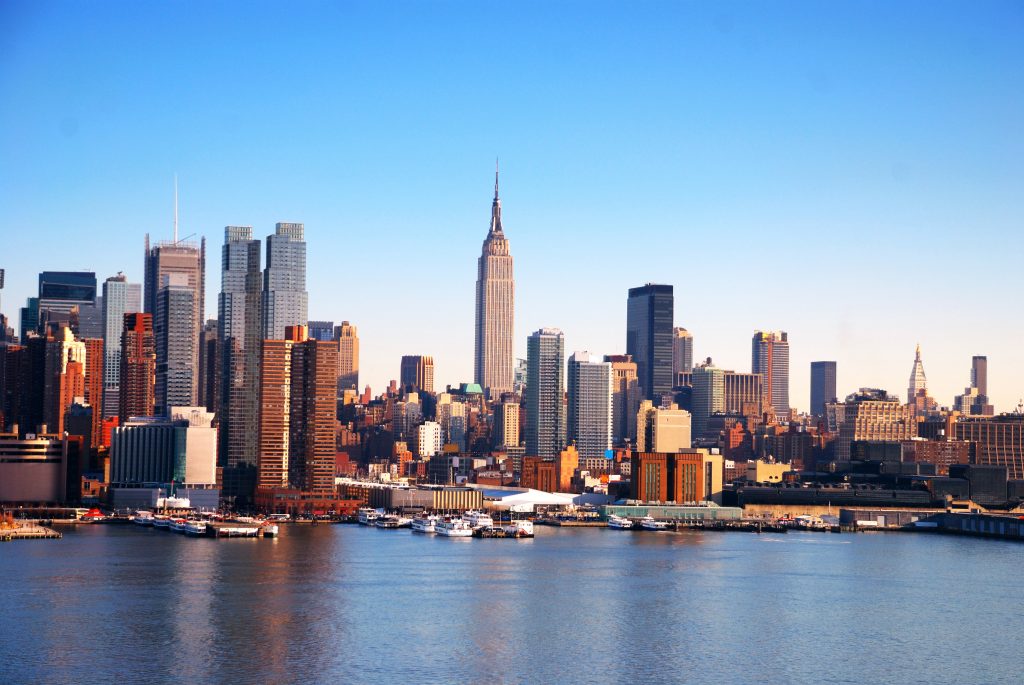 I was born in the suburbs of New York City and grew up there.  We made occasional forays into the city for various functions while I was growing up. (Note: even though you may live in suburbs that are technically part of New York City like Queens, going "into the city" means going to Manhattan.)
Later we moved to the Boston area for a couple of years, then back to upstate New York. To New Yorkers, "upstate" is anything north of the city itself and immediate suburbs. Poughkeepsie is a small city on the shores of the Hudson River, a 50-60 minute drive (depending on traffic) to Manhattan, or a 90-minute train ride to Grand Central Station.
After my first year of university, I went home to Poughkeepsie for the summer, but I needed to do some research to complete a paper for a History class, so I made that train ride several times to use the resources of the New York Public Library. And since I had to make the trip into the city, I took some time to explore the city a bit more.
Over the years since, I've made several business trips to New York City for meetings or conventions. I've always tried to find a bit of time during those to revisit old favorite places and discover new ones.
Over the next series of posts, I plan to talk about places that are important in the book, discuss my own experiences of them, and share pictures and ways you can visit them online right now.