I haven't been very good about blogging regularly here this year, but one of my goals for 2016 (more on that in a later post) is to post at least once a week, on any topic that happens to engage me.
To start off, though, I need to do a Christmas recap.  It was a relatively quiet Christmas this year, compared to some years when we've had a lot of family visiting. That's not necessarily a bad thing, just different.
The season still held some wonderful things that provided treasured memories.
Although the out-of-town parts of the family weren't able to be here this year, I'm fortunate that my oldest daughter still lives nearby.  Her oldest daughter is away at college, but her son lives with them. And he likes to bake and cook.  Early in December the three of us got together on a Sunday afternoon for a cookie baking marathon. With football games in the background, we mixed, rolled, stirred, decorated and baked for three hours, and emerged with ten or so bags worth of cookies that we split.
A small gathering with my local Sisters in Crime chapter provided a lovely buffet lunch and a chance to talk about moving forward without our co-presidents, Jim and Joyce Lavene, following Joyce's untimely death last fall.
My neighborhood does something unique and magical to celebrate Christmas.  This year, The Today Show came down and filmed some of it.  The tree balls are notoriously difficult to photograph, but the video helps.
My own effort is below, showing the decorations on my house, a few of the tree balls we've hung and more in the neighborhood down the road.
Another fairly new tradition for us, but one that we all love is having high tea with my "girls" on Christmas Eve at the O'Henry Hotel.
Finally on Christmas day, we went to our oldest daughter's home for gift opening, then we came back to our place for dinner. I'd thought we'd have a small group, but it turned out to be eleven. There was still more than enough food and even if it was a bit crowded at the table, everyone still enjoyed the meal.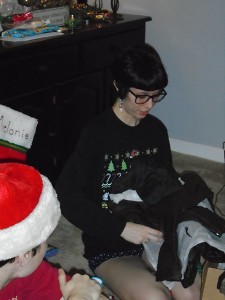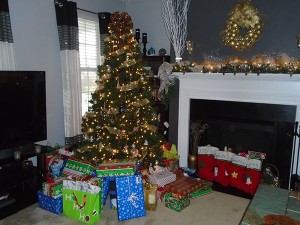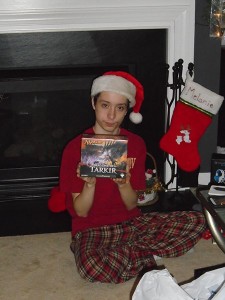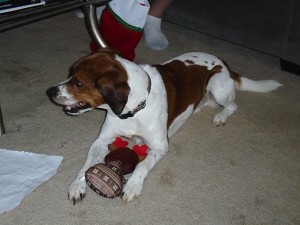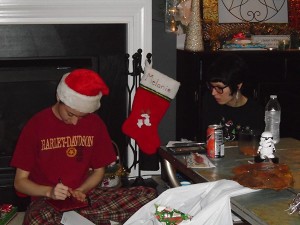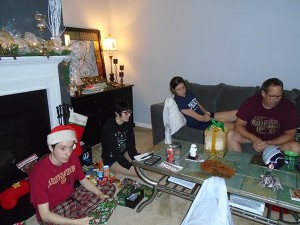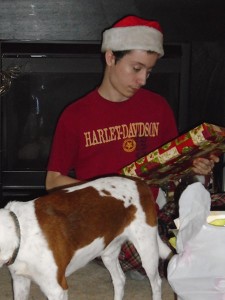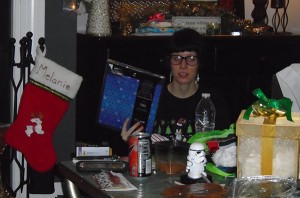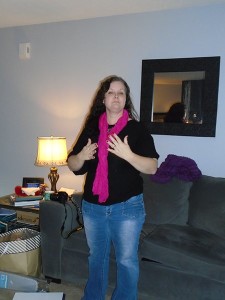 My daughter washed a ton of dishes for me since the good china and silver don't go in the dishwasher.  It was a huge help.
The tree has been taken down now and most of the decorations packed away, though I'm still doing some clean up. Now prepping for 2016.